Here at Joobbani Dental Designs, we are pleased to provide BOTOX® treatments to improve your appearance as well as alleviating discomfort and improving your quality of life. Our dentists may recommend BOTOX for a number of reasons, including removing lines and wrinkles as well as helping to manage TMJ disorders and migraines. Give us a call at 410-872-3999 to schedule your consultation with Dr. Babak Joobbani or Dr. Jennifer Joobbani and learn if BOTOX in Columbia, Maryland, is right for you!
Cosmetic BOTOX Treatment
BOTOX (onabotulinumtoxinA) is a medication that our dentists can inject into the muscles of your brow and face to temporarily reduce frown lines, crow's feet and wrinkles and improve your appearance. The goal of cosmetic BOTOX is to help you appear younger, calmer and more alert. This cosmetic injectable is quick and comfortable to receive, allowing you to resume your regular routine immediately after your appointment. You should notice improvements in your appearance within 24 to 48 hours, and your treatment results may last up to four months.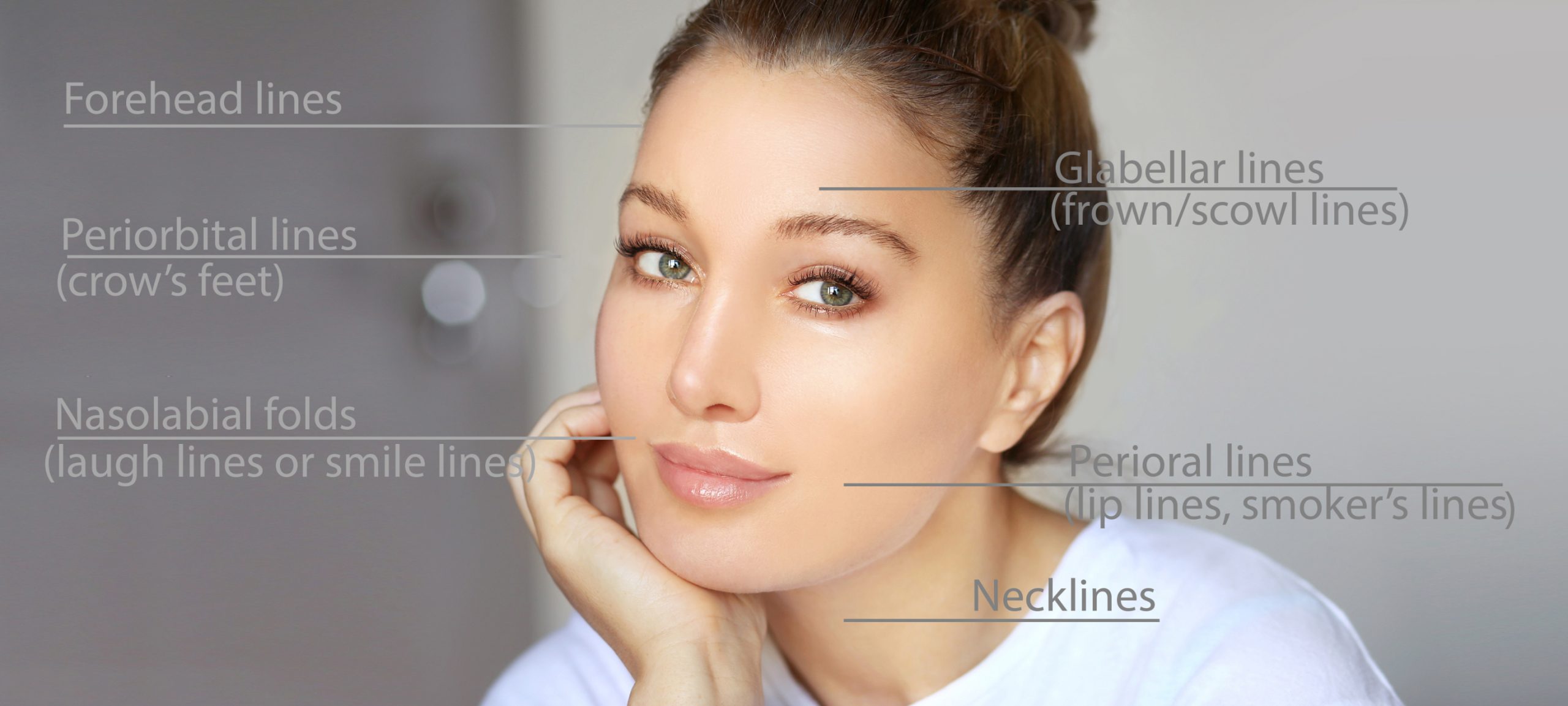 BOTOX for TMJ Disorders
In addition to its cosmetic uses, BOTOX has also been approved by the FDA to treat a number of other conditions, including TMJ disorders and bruxism (the grinding and clenching of teeth). BOTOX is often a good, albeit temporary, solution for these types of problems because it works by temporarily blocking pain signals and "freezing" the muscles, preventing them from tightening, clenching and performing other reflexive actions that contribute to TMJ disorders and bruxism.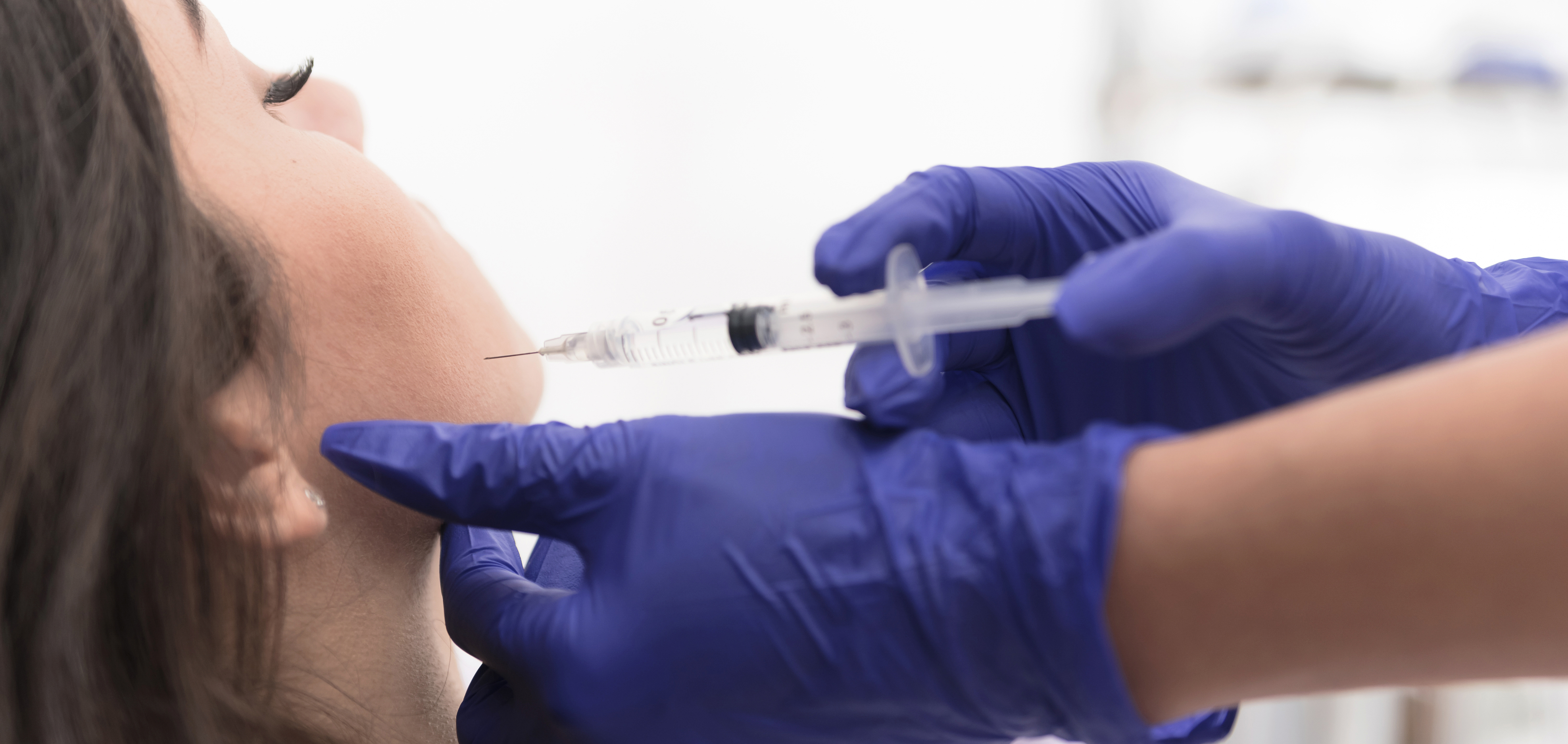 The amount of BOTOX used in this type of treatment varies depending on the patient's muscle mass and the severity of the condition being treated. Injections are typically provided around the jaw, neck or ears to produce the best results.
Dermal Fillers
In addition to BOTOX, our dentists may also recommend a dermal filler to restore the natural volume and contours of your face. Dermal fillers help reduce facial lines and restore fullness of the face and are particularly helpful in improving the appearance of many of your facial features. Please speak with our dentists and team for more details about this type of treatment.
RESTYLANE & JUVEDERM
Restalyne and Juvederm are Dermal fillers injection treatments used to diminish wrinkles, restore fullness, or make subtle changes. Both of these fillers use Hyaluronic Acid which is a naturally occurring substance in your skin that which diminishes with age. This causes skin to lose volume while increasing the chances for wrinkles and folds to appear. Over time we inject this into your skin restoring your youthful appearance and keeping you skin healthy and hydrated.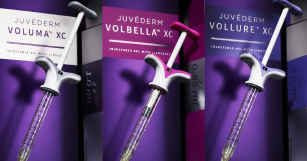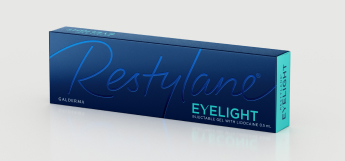 Restylane Kysse
Restylane® Kysse stands as the singular lip filler sanctioned by the FDA that harnesses this distinctive technology, enabling more authentic lip motions and possessing greater flexibility in comparison to alternative lip augmentation substances available. Additionally, it provides a lip-like sensation, seamlessly blending imperceptibly with your own natural tissue.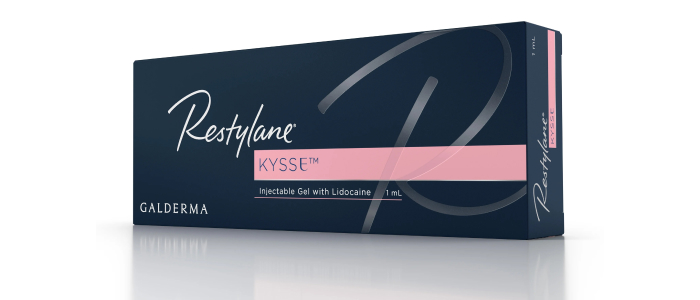 Restylane Defyne
Restylane Defyne serves as a hyaluronic acid (HA) filler designed to alleviate pronounced smile lines, like nasolabial folds, and is applicable for contouring the chin's form. This particular filler is effective in addressing minor to moderate instances of chin retrusion, resulting in a noticeable enhancement of double chin appearance post-treatment.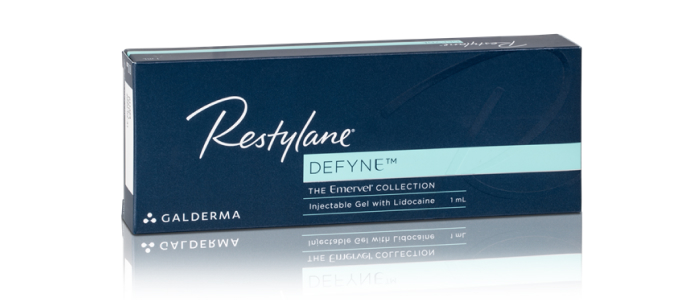 Restylane Lyft
Restylane Lyft stands as a secure, efficacious, and biodegradable HA filler uniquely formulated to establish facial definition within the cheek region or enhance plumpness on the dorsal side of the hands. This is achieved by restoring depleted volume, ultimately yielding a rejuvenated aesthetic.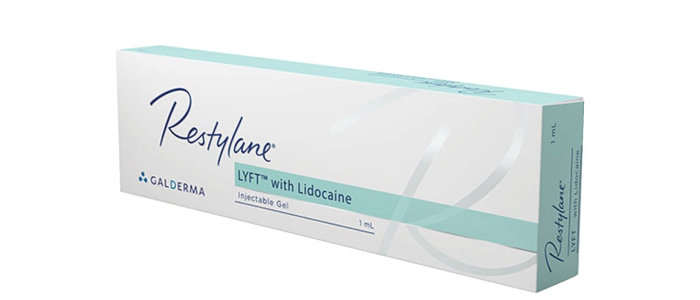 Call Us Today!
For more information about BOTOX or to set up an appointment with our caring dentists and team, please contact our office today.